Tag:
zwitserland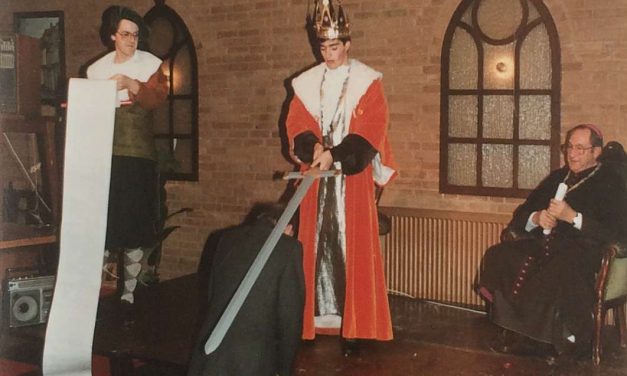 Hieronder tref je alle foto's die we verzameld hebben van het jongenskoor. Ze staan in...
Lees verder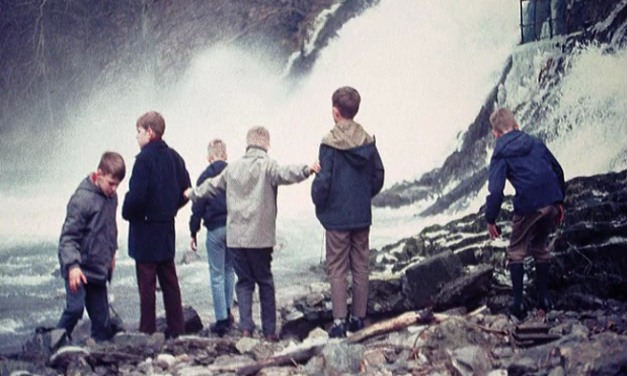 We gingen vaak op stap zondagmiddag. Met Peugeot van Martien erop uit of met de fiets naar Luissel en vandaar uit de bossen in. Met de "walkie-talkie" wandelen of in die grote familieschommel tot je misselijk werd. En meestal een Belgisch frietje met een klodder mayonaise.
Lees verder

Welkom!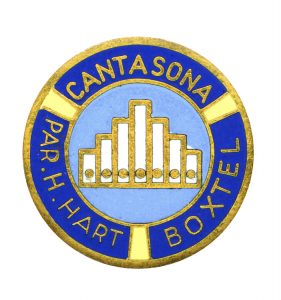 Leuk dat je hier komt kijken, lezen of luisteren. Deze website wordt opgebouwd uit het archief van het voormalige vermaarde Jongenskoor Cantasona uit Boxtel. Met als doel alles digitaal te archiveren en beschikbaar te maken. Om zodoende herinneringen op te kunnen halen en een onderdeel van het Boxtels cultureel erfgoed vast te leggen.
Geniet ervan!
Zoek documenten, foto's of audio
Koorfoto's
Klik om het album te bekijken